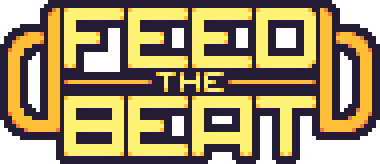 Feed the Beat (Ludum Dare 41)
A Game made for Ludum Dare 41 with the theme "Combine 2 Incompatible Genres".

Game Details:
- Made in Game Maker Studio 2.
- Made in 72 hours for the jam.
- Made by a 2 person team, consisting of myself and Jason Lord
- Programming and Art are made by me.
- Music and Sound are made by Jason.
- Sprites made in Aseprite
Controls:
Arrow Keys - Press them when the input icons hover over the yellow circle to attack.
Spacebar - Press it to skip a beat, allowing the possebility to setup combos.



Feed the Beat,
is a rhythm based, cooking, time management, beat-em-up. You have 24 hours to become the best cook in your area, but you don't just use normal ingredients, no. You use living ones and those have to be beaten with beats!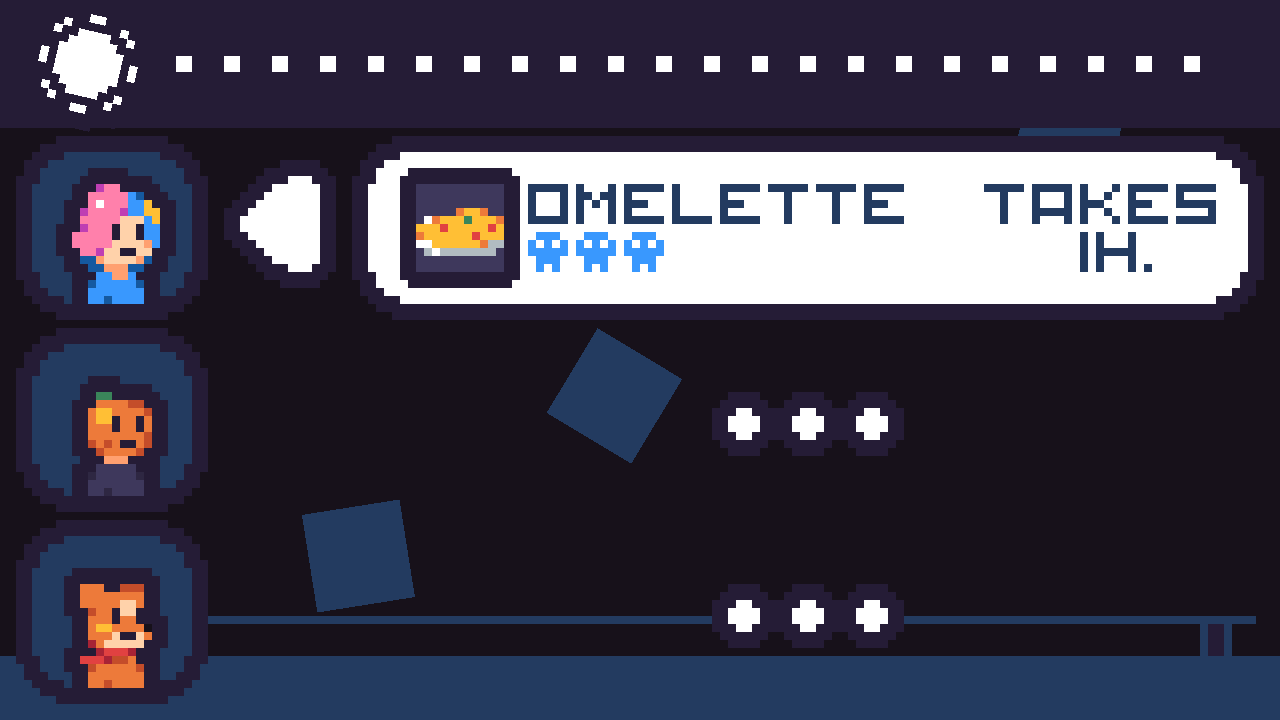 Before you get into fighting, you need to choose an order. Each order has a specific amount of time that is needed to make that dish and a difficulty indicated by the blue skulls, each skull stands for another enemy you have to stand up against in a row.

Updates:
04.24.2018 - Fixed some bugs and stuff that did'nt show up properly (titlescreen,etc).
04.23.2018 - Inital Launch.
Download
Click download now to get access to the following files:
Feed the Beat - Executable
28 MB
Feed the Beat - Installer
41 MB